We're a small team with experience building large mobile and web apps.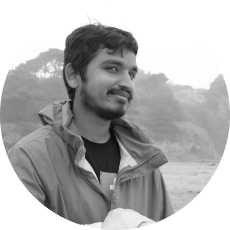 Arnold worked at Facebook and Google and was the original author of screenshot-tests-for-android. He also built the infrastructure for running Screenshot Tests at Facebook, which still runs tests from iOS, Android and React at Scale.
Engineering
Reuben brings his experience bringing businesses and technology together at companies such as Dell to Screenshotbot. He also has a passion for Social Media marketing, and has his own Social Media marketing firm, Finding Cities.
Sales & Marketing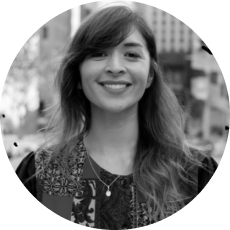 Lili worked with social media and e-commerce for inhouse brands. She Co-founded Souldoodles.org and studied at UC Berkeley Extension.
Product Designer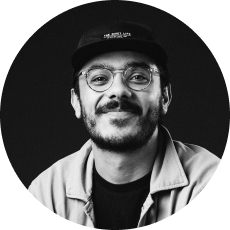 Francesco works with early-stage startups to find product-market fit solutions. He consulted for IDEO, Youtube, Facebook and Google. He studied architecture at Wentworth Institute of Technology.
Product Designer