We've worked at the biggest social networks and search engines. Now we're here to work for you.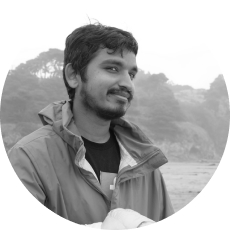 Arnold worked at Facebook and Google and was the original author of screenshot-tests-for-android. He also built the infrastructure for running Screenshot Tests at Facebook, which still runs tests from iOS, Android and React at Scale.
CEO & Co-founder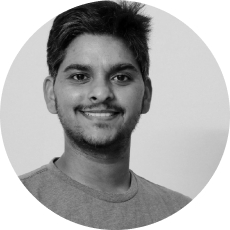 Reuben brings his experience bringing businesses and technology together at companies such as Dell to Screenshotbot. He also has a passion for Social Media marketing, and has his own Social Media marketing firm, Finding Cities.
Co-founder, Sales & Marketing
Lili worked with social media and e-commerce for inhouse brands. She Co-founded Souldoodles.org and studied at UC Berkeley Extension.
Product Designer & Co-founder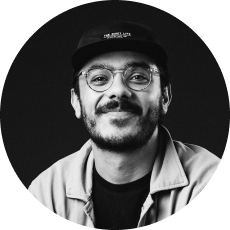 Francesco works with early-stage startups to find product-market fit solutions. He consulted for IDEO, Youtube, Facebook and Google. He studied architecture at Wentworth Institute of Technology.
Product Designer & Co-founder